lithium iron phosphate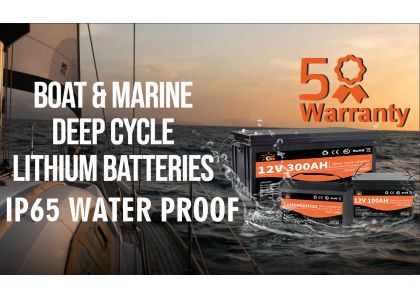 Demand for lithium iron phosphate batteries will increase significantly
The main market for lithium iron phosphate batteries is North America in the United States. Changes in new energy in the United States will affect the development trend of lithium iron phosphate batteries. If the demand in the North American market increases significantly in the short term, then the technology and related companies in the region will The market creates ample growth opportunities.
Technological innovation and progress will also further optimize the performance of the product, making it more widely used in downstream applications, such as golf cart batteries, forklift batteries and small motor batteries. Furthermore, consumer behavior analysis and market dynamics (drivers, restraints, opportunities) provide important information to understand the Lithium Iron Phosphate Batteries market.
Which regions are leading the LiFePO4 Battery Market?
- North America (United States, Canada and Mexico)
- Europe (Germany, UK, France, Italy, Russia and Turkey etc.)
- Asia-Pacific (China, Japan, Korea, India, Australia, Indonesia, Thailand, Philippines, Malaysia and Vietnam)
- South America (Brazil, Argentina, Columbia etc.)
- Middle East and Africa (Saudi Arabia, UAE, Egypt, Nigeria and South Africa)